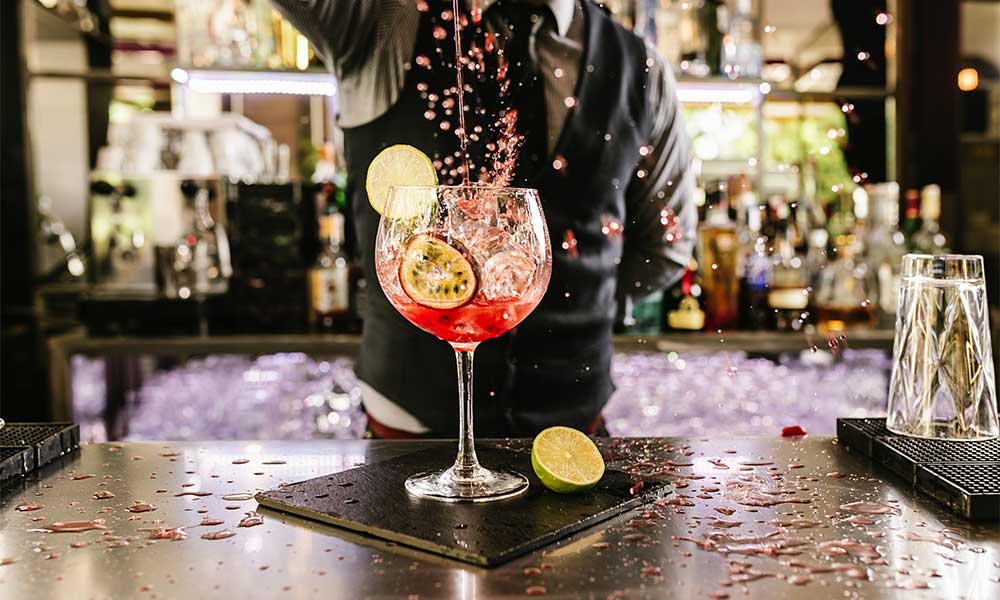 the CELEBRATION
At The Gentleman Mobile Bar we are focused on making your celebration as stress free as possible by creating an elegant and unforgettable bar experience for you and your guests.
From graduations, to birthdays and weddings, our friendly bartenders are ready to keep the drinks coming!
---
the EXPERIENCE
We aren't your average bar! We're classic, a TRUE GENTLEMAN!
We are a luxury mobile bar service dedicated to providing clients with delicious drinks to celebrate their special day. All our packages are completely customizable so that you can have the perfect bar experience at your next event and we make sure that your bar dreams come to life!
---
Who we ARE
THE GENTLEMAN MOBILE BAR IS LOCATED IN HAMLET, NC Our packages include 100 miles of round trip travel from our home in Hamlet. However, we love taking our mobile bar to new destinations! Let us know where your event is taking place and we can create a customized package with transportation cost.
So impressed with this business from top to bottom. Professionals were hired, and left as friends. We had compliments on them all evening, and even two days later. We'll definitely be hiring them again

Julia H.
WE ARE A DRY HIRE BARTENDING SERVICE
According to North Carolina law, mobile bars are unable to apply for liquor licenses. This means that we provide everything (mixers, garnishes, ice, and bartending services), except the alcohol. We will create a customized shopping list for your event based on your preferences and the amount of guests you will be having. You can then purchase the alcohol from any vendor of your choosing that best suits your budget.
---
WE CAN BE THERE FOR YOU
We offer our services for just about any kind of event:
Open Houses
Weddings
Rehearsal Dinners
Birthdays
Bat or Bar Mitzvah
Corporate Events
Bachelorette Parties
Repasts
Happy Hours and more!
---
Hello Friends!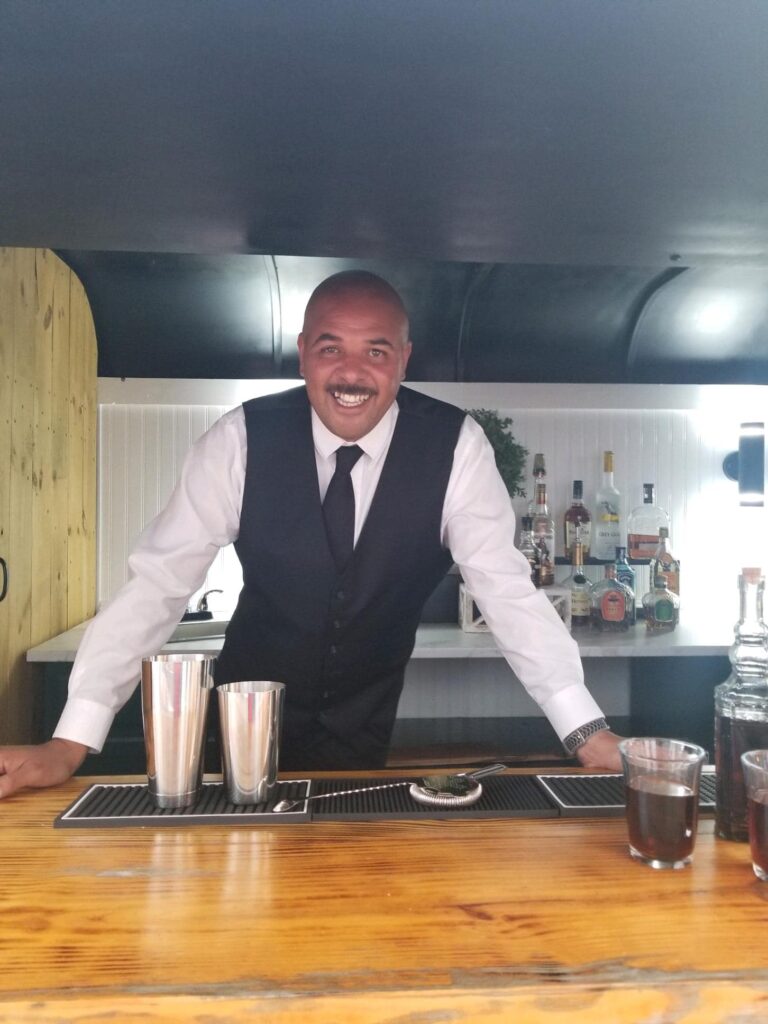 I'm Jonathon. The Gentleman of ALL Gents. Owner, Bartender, and Mixologist at the Gentleman Mobile Bar. Raised in St. Pauls, NC and member of the Lumbee Tribe of North Carolina, largest native tribe east of the Mississippi. I am always up to hosting a great event. As always, a true gentleman knows how to host a party of the year. I celebrate EVERYTHING! I hope you enjoyed peeking through our website as much as I enjoyed creating it. Here you have all the information you need and prices to BOOK us for your next event.
Contact us today and let us create an amazing bar experience for your guests while you focus on celebrating your day with them!
CHEERS!!!